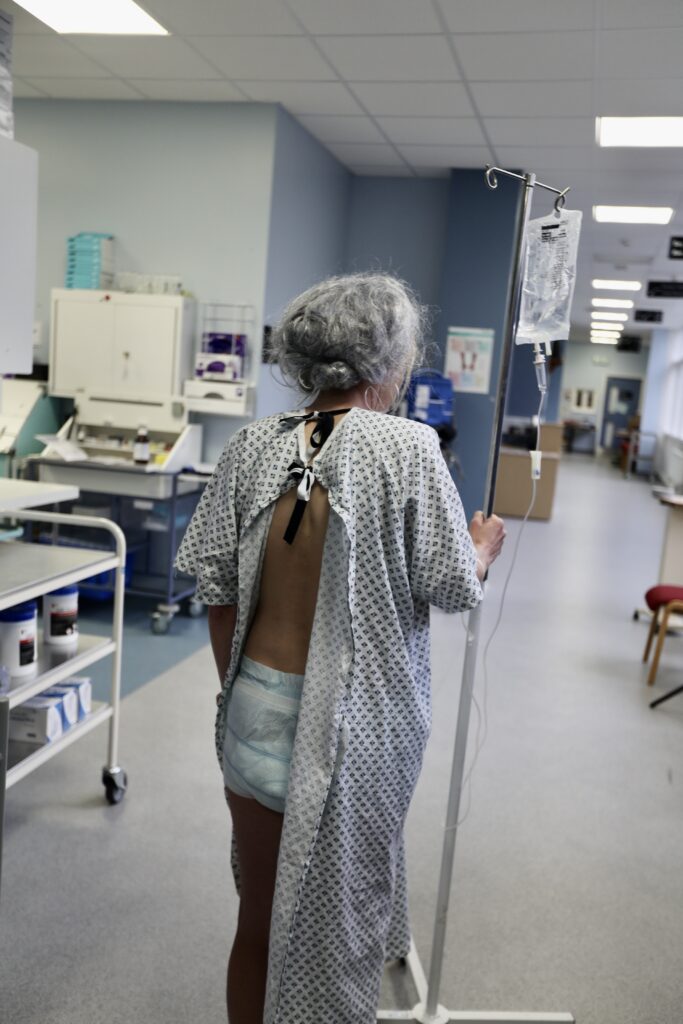 Understanding how to facilitate continence for people with dementia in acute hospital settings: raising awareness and improving care.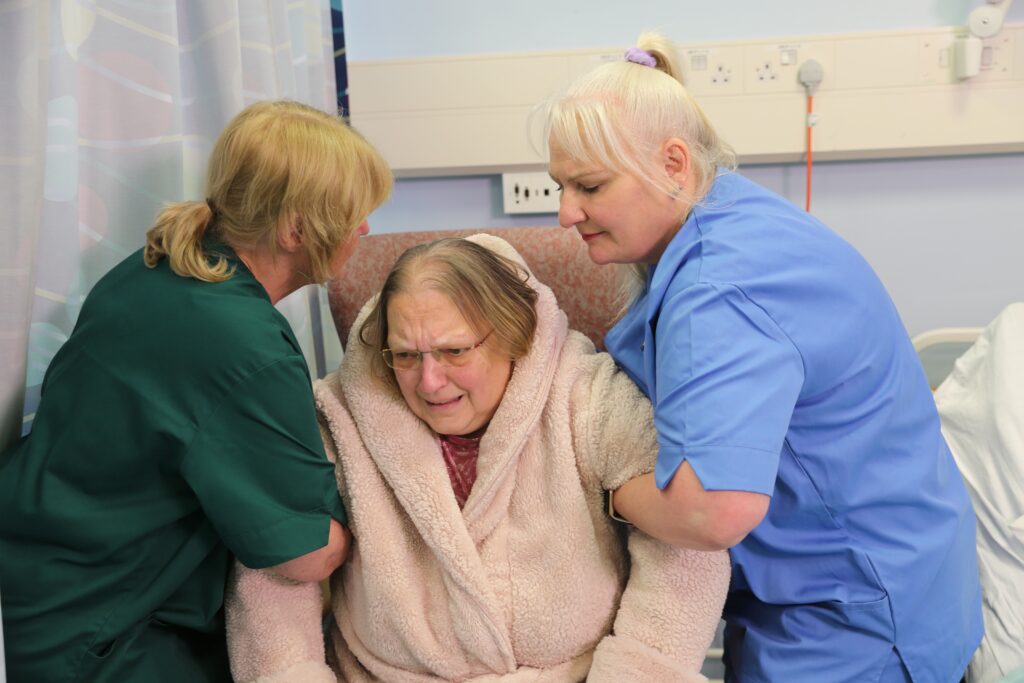 Understanding the everyday use of restrictive practices in the care of people living with dementia during a hospital admission: reducing inappropriate use, identifying good practice and alternative approaches to reduce risk and improve care.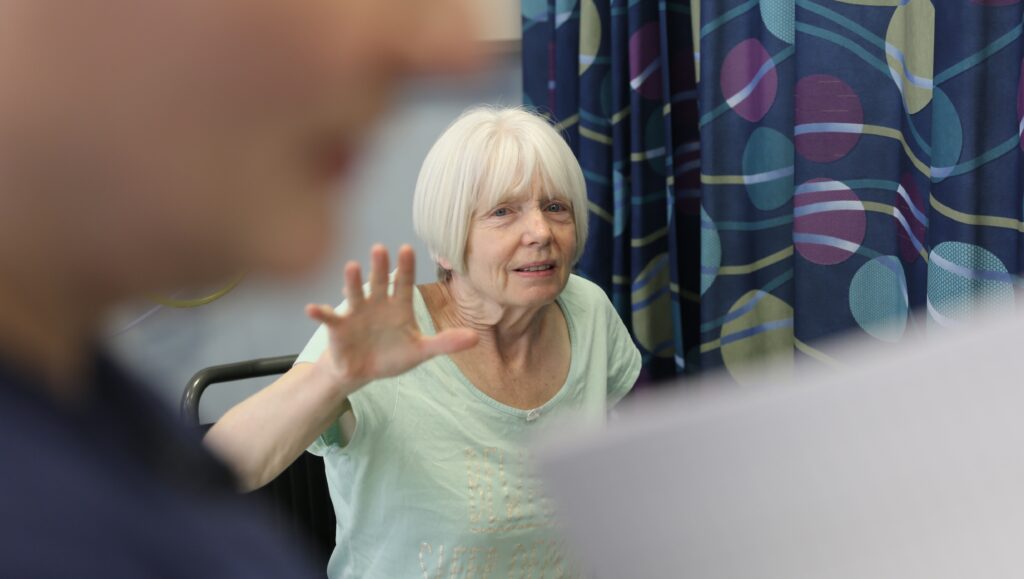 Underserved and overlooked: Investigating the management of refusal of care in people with dementia admitted to hospital with an acute condition.